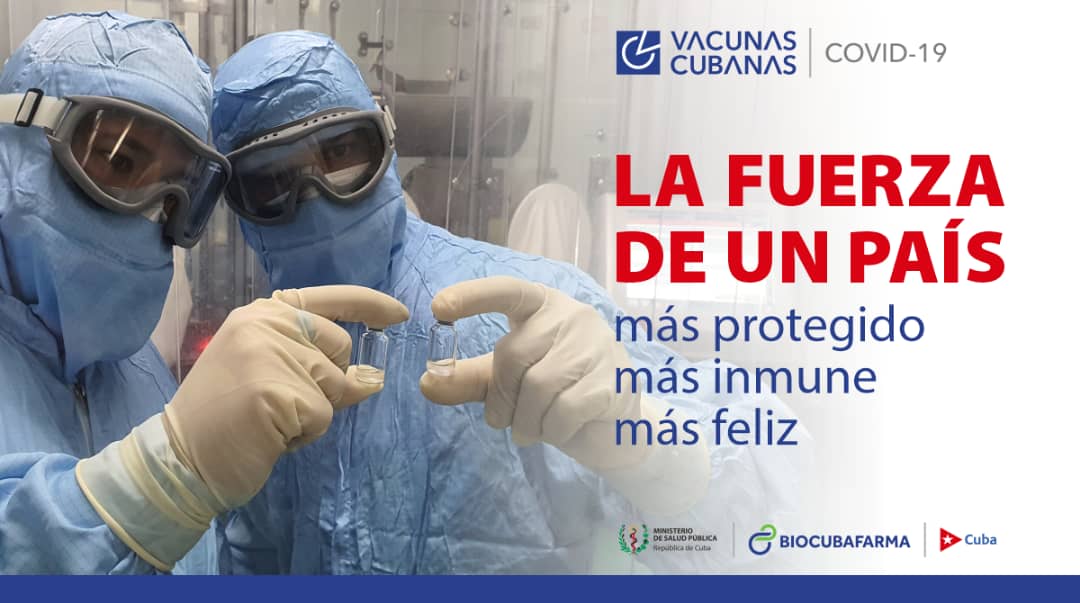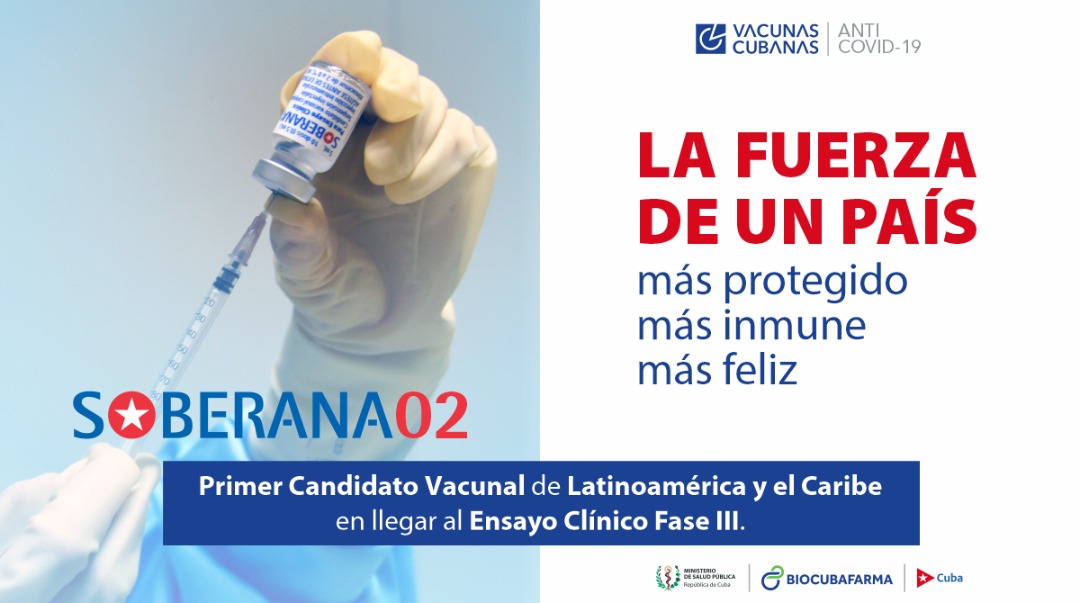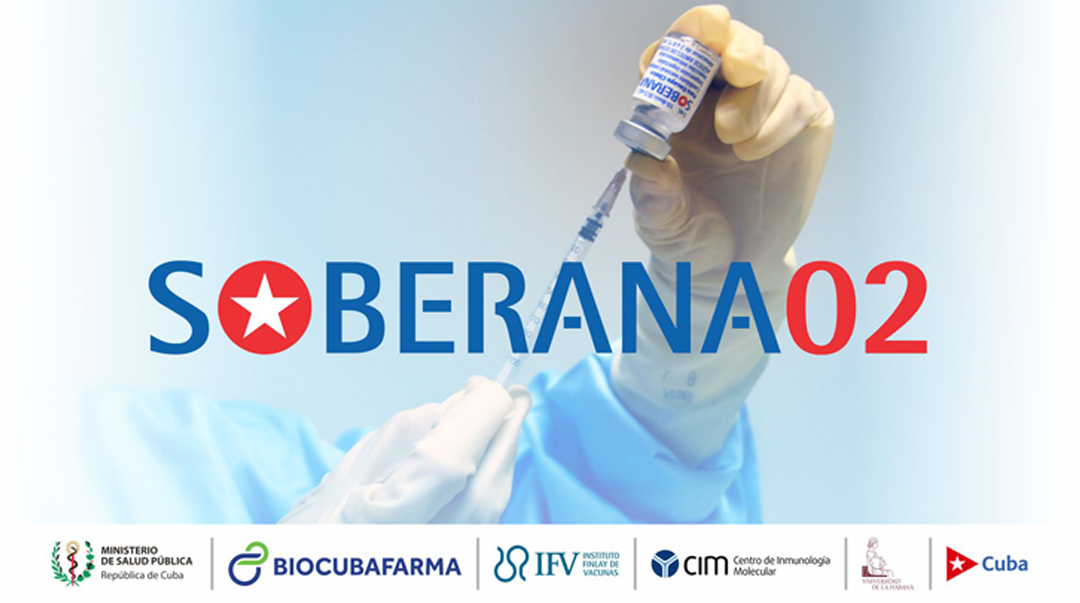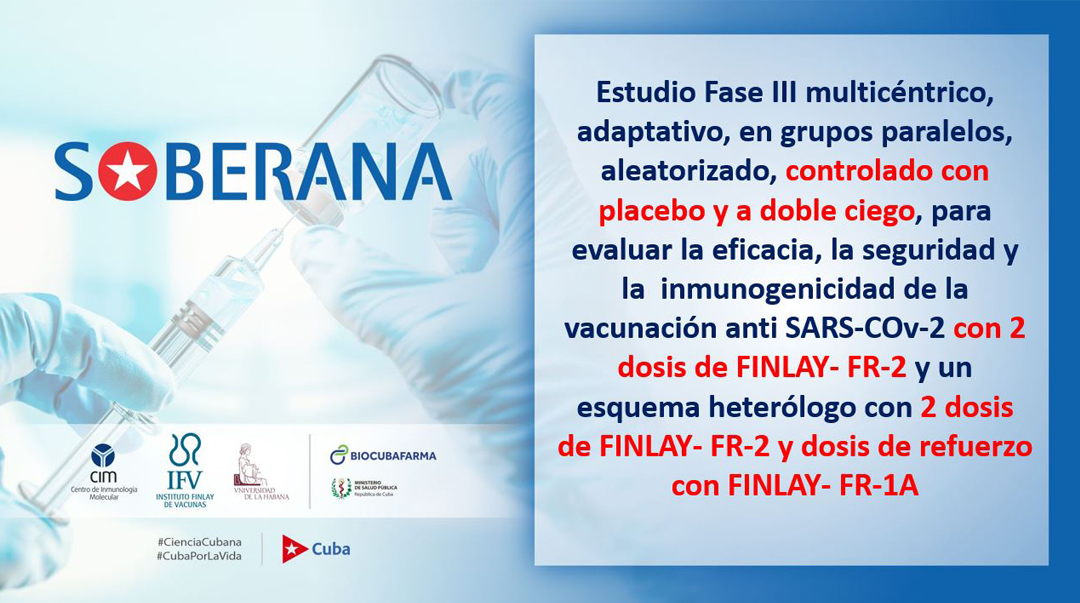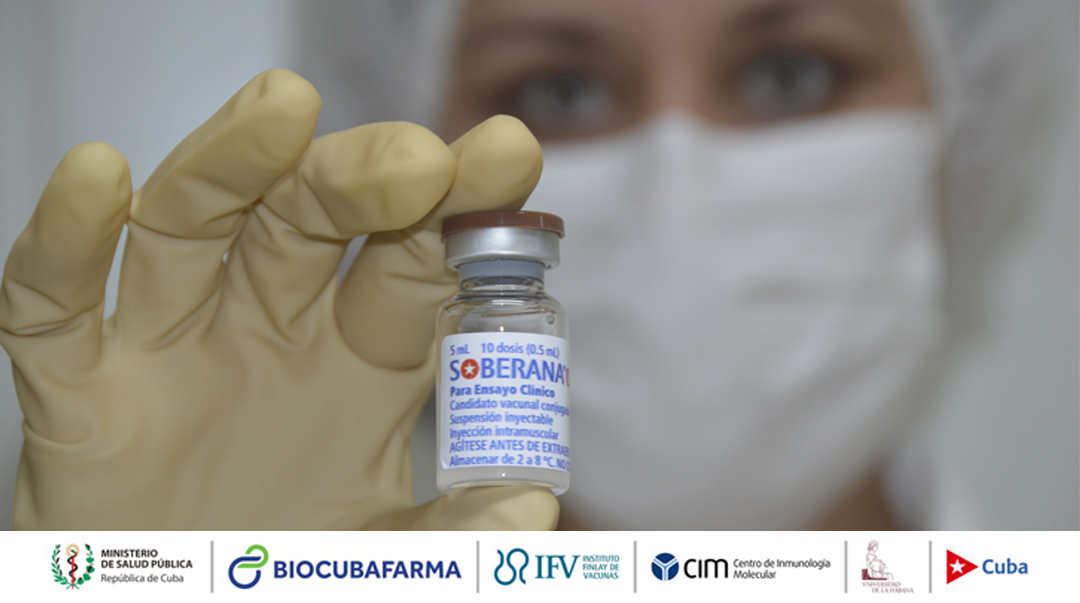 Dedicated to save lives
We are a company oriented to science and to save human lives. We are dedicated to the development of vaccines, supported in the areas of Research and Development, Production, Clinical Evaluation and Marketing of products and technologies. We operate in a reliable and responsible way developing high technology processes.
Read more about us
Our Capabilities
Our company has a closed cycle platform, that is, it carries out the complete development cycle of a vaccine (Research - Development - Production - Marketing and Post-sale monitoring) to obtain our products aimed at solving health problems of the Cuban population and worldwide.
Link
Authors of the first large-scale production and clinical trials of a synthetic polysaccharide vaccine, against the Haemophilus influenzae type B bacterium. One of the main causes of meningitis in young children.
Link
Our Clinical Studies are supported by a careful Evaluation of Impact Effectiveness and Pharmacovigilance.
Link
Innovative approaches and new technologies
Products Portfolio
In the Finlay Institute of Vaccines we produce products designed to solve the most urgent problems of Human health from innovative approaches and high-tech technological platforms.
The effects of our vaccines on epidemic control are recognized as the one caused by Neisseria meningitidis in 1989 in Cuba and It was eradicated with our product VA-MENGOC-BC, after a vaccination campaign. see report of the Pan American Health Organization, PAHO .
A trivalent antileptospirotic vaccine of inactivated cells of Lectospira interrogans (serovars) was also obtained Canicola canicola, Pomona mozdok and Icterohaemorrhagiae copenhageni) to combat outbreaks of leptospirosis occurred in Cuba, as well as in Natural disaster situations, such as hurricanes and floods that have hit Cuba and Central America in recent years years Article about Leptospira .
With Quimi-Vio, our Institute introduced the first synthetic conjugate vaccine. This vaccine has already passed clinical trials Phase I, II and II with excellent results.
See Our Product Portfolio
Collaborators y Partners
Collaboration has been maintained with several national and international institutions that have offered their points of view, ideas, as well as to reach more quickly and efficiently a drug that helps fight a disease.
Colaboradores Nacionales
Dr. Rinaldo Puga Gómez, Cuba.
Dra. María Eugenia Toledo, Cuba.
Dr. Agustín Lage Dávila, Cuba.
MSc Eduardo Ojito Magaz, Cuba.
Dra. Belinda Sánchez Ramírez, Cuba.
Dra. Tammy Boggiano Ayo, Cuba.
Dr. Kalet León Monzón, Cuba.
Dr. Daniel García Rivera, Cuba.
Dr. Luis Herrera Martínez, Cuba.
Dr. Luis Javier González, Cuba.
Dr. Luis Eugenio Valdés, Cuba.
Dra. María Felicia Casanova, Cuba.
Colaboradores Internacionales
Dr. Fabrizio Chiodo, Italia.
Dr. David Goldblatt, Reino Unido.
Dr. Andrew Gorringe, Reino Unido.
Dr. Laurence Mulard, Francia.
Dr. Francoise Paquet, Francia.
Dr. Muhammed Taha, Francia.
Dr. Louis Charles Menorval, Francia.
Dr. Rene Roy, Canadá.
Dr. Sanae Ibrahimi, Canadá.
Dr. Ali Reza Biglari, Irán.
Dr. Delaram Doroud, Irán.
Dr. Vibin Joseph, India.
Dr. Iván Martínez Duncker, México.
Dr. Markos Abebe, Etiopía.
Partner Nacionales
Centro de Inmunología Molecular, Cuba.
Universidad de La Habana, Cuba.
Centro de Ingeniería Genética y Biotecnología, Cuba.
Instituto de Medicina Tropical Pedro Kouri, Cuba.
Universidad de Ciencias Informáticas, Cuba.
Universidad Central Martha Abreu de Las Villas, Cuba.
Grupo Empresarial GEOCUBA, Cuba.
Centro Nacional de Toxicología, Cuba.
Laboratorio de Investigaciones de la Defensa Civil, Cuba.
Partner Internacionales
Instituto Pasteur de Paris, Francia.
Centro de Biofisica Molecular de Orleans, Francia.
Instituto Pasteur de Irán, Irán.
VABIOTECH, VietNam.
DAVAC, VietNam.
MEDICINALAB, Canadá.
Bharat Biotech, India.
Biozeen, India.
Instituto de Investigaciones Armauer Hansen, Etiopía.